The Cantoria Prague Women's Choir was founded at the end of 1985 by its choirmaster and artistic director Mgr. Jaroslava Halamová. Why Cantoria? The name was derived from Italian, where "canto" means singing and "cantare" to sing.
The department of culture, youth and sports of the Prague 9 district took the choir under its wings.
During its existence, dozens of female singers of all age categories passed through it. At present, the number of tribal slinkies has stabilized at four dozen.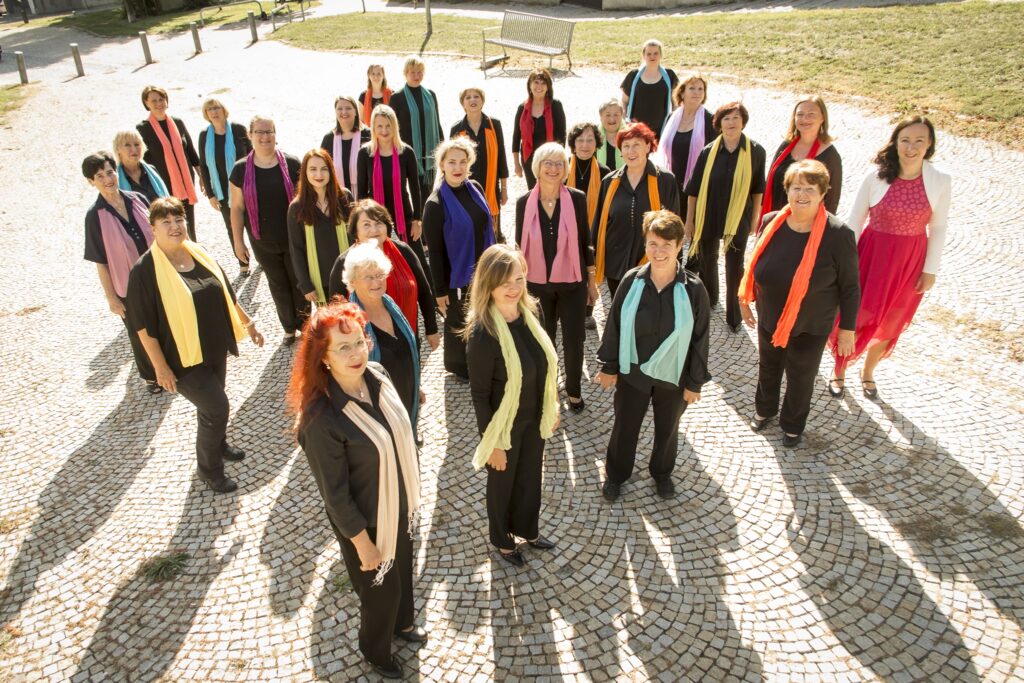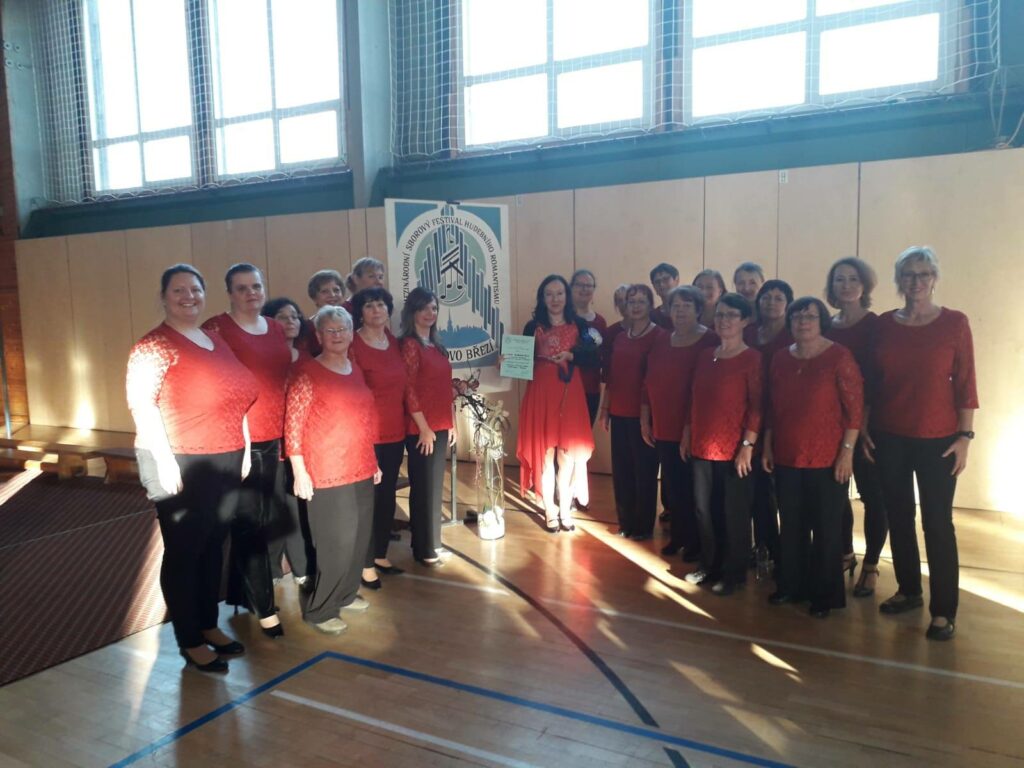 We sing everything
At the time of its foundation, the choir operated as a chamber choir. The focus of his work was primarily arrangements of folk songs (Dvořák, Smetana, Suchoň, …), but Cantoria members also had authors such as Brahms, Mozart, Mysliveček, Michna, Händel and Foerster in their repertoire.
"Today we sing everything – from early music to contemporary authors including spirituals, opera choirs, musical songs and already traditional arrangements of folk songs," calculates Jaroslava Halamová with a smile and adds: "During our existence, we have performed 250 compositions and we are constantly expanding the repertoire and we restore. Even some contemporary authors themselves turn to us to sing their compositions."
Offers also come from foreign choirs, for example from Holland, the USA, Germany, Austria, Israel, with a request to perform together at friendly concerts at home and abroad.