Mgr. Nora Michálková
M.Sc. Nora Michálková Halamová was born in Prague, where she graduated from the general gymnasium and the Jaroslav Ježek Conservatory, majoring in popular singing. She also studied music education - choral conducting at the Faculty of Education of Charles University in Prague. As a singer, she performed in the Prague version of the musical Hair - Vlasy in the Pyramida theater, sang with the group Generation and performed in musical folklore programs.
Already during her studies, she founded and then led the Coloreton children's choir for 15 years at the ZUŠ Ilji Hurník in Prague 2. First, together with her mother, Mgr. Jaroslava Halamová led and still leads the mixed choir Divertimento Chor Gymnázia Botičská in Prague 2. Since 2016, she has also conducted the children's choir at the 8th ZŠ Kladno.
Choirs under her leadership won leading positions at competitions and festivals in the Czech Republic (such as the Festival of Songs in Olomouc, Letenská vonička). She first sang in the Cantoria Prague choir and then took over from her mother in June 2018, since then she has been its artistic director and choirmaster.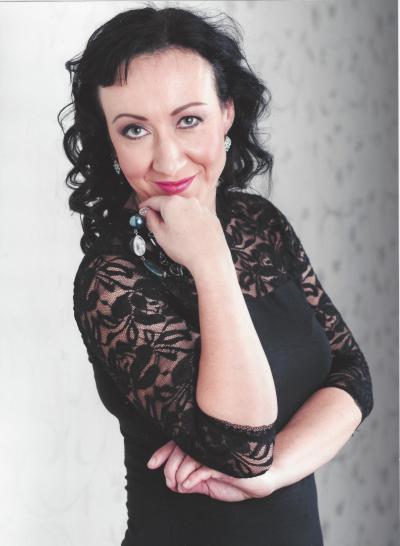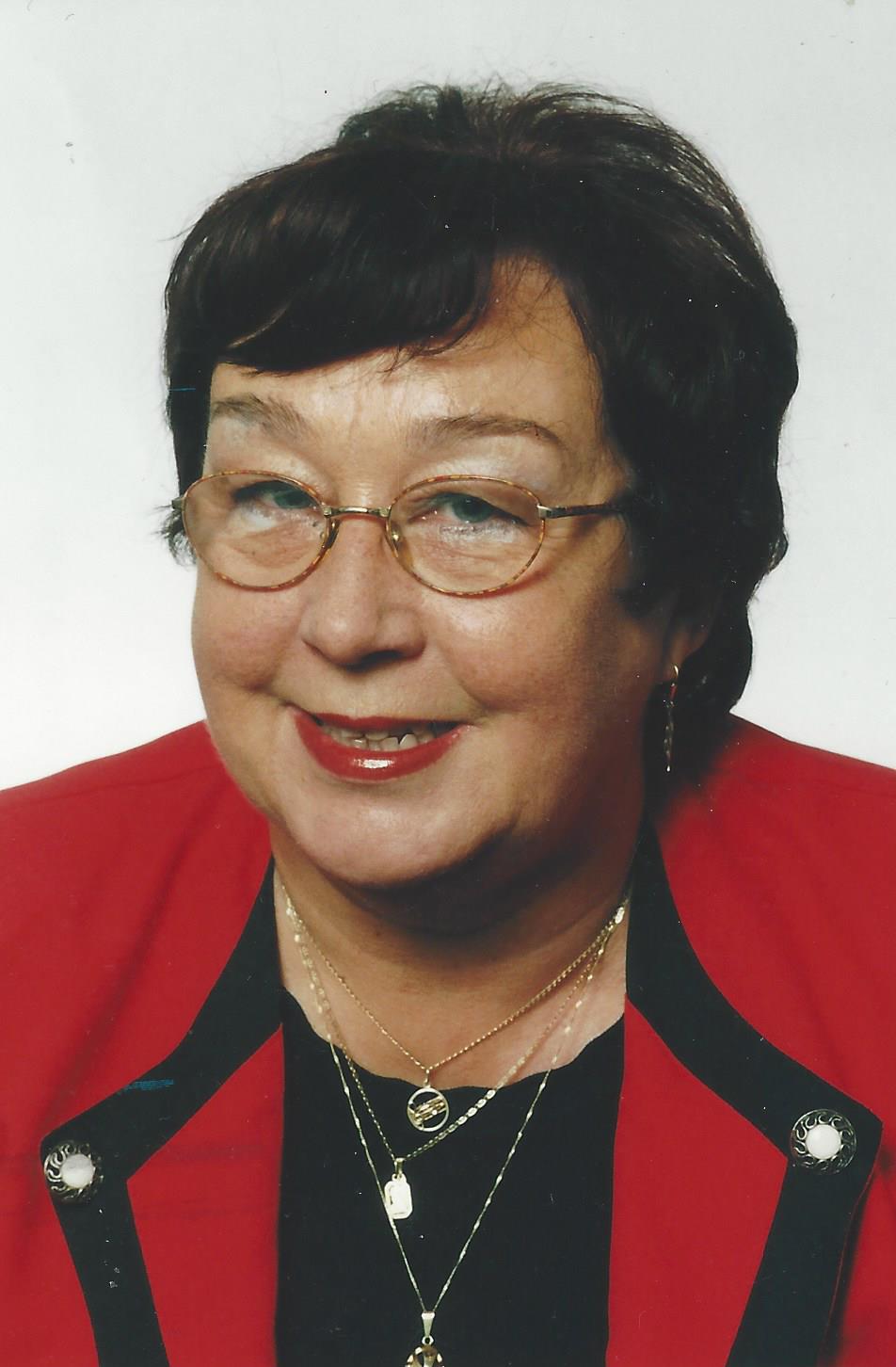 Mgr. Jaroslava Halamová
In Memoriam
"She sang through life"
At least that's what the singer, teacher, founder, choirmaster and artistic director of the women's choir Cantoria Praha Mgr. Jaroslava Halamová said. Her voice died suddenly and forever at the tender age of 75 on May 16, 2018.
M.Sc. Jaroslava Halamová was born in Olomouc, where she studied Czech language and music education at the Faculty of Arts of Palacký University. She also graduated from the Brno Conservatory in the field of solo singing. Already during her studies, she worked in theaters in Olomouc, Brno and Bánská Bystrica. For more than 8 years she was an opera soloist of the Central Music of the Czech Republic. people's army.
In addition to her solo career, she has been involved in choirs throughout her career. First there were the children's choirs at ZŠ and ZUŠ, then the Coloretta girls' choir at LŠU followed. For more than 20 years, she led the high school mixed choir "Divertimento Chor" of Gymnázia Botičská, and together with the graduates of this high school, she founded and also led the Antiphon choir for 3 years. She was also the founder of the Cantoria Choir, which she artistically directed and conducted from its foundation in late 1985 until May 2018.
For a long time she worked as a teacher and trained solo singers. She collaborated with many performers of today's popular music and theater scene.
For her pedagogic, solo and choral activities, she received several important awards, e.g. an award for lifelong professional work, contribution to the development of culture and representation in the Czech Republic and abroad, or the Prague 9 Municipal District Award.
We said our last goodbye to Mrs. Jaroslava Halamová on May 25.