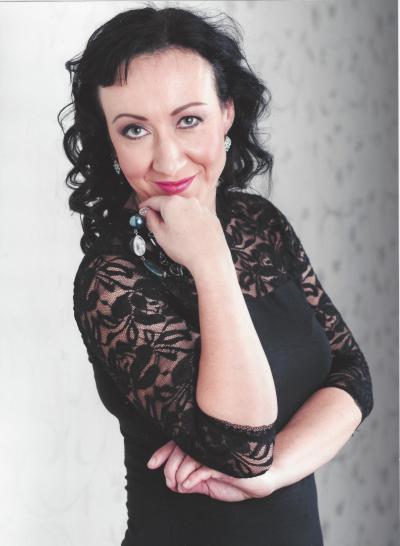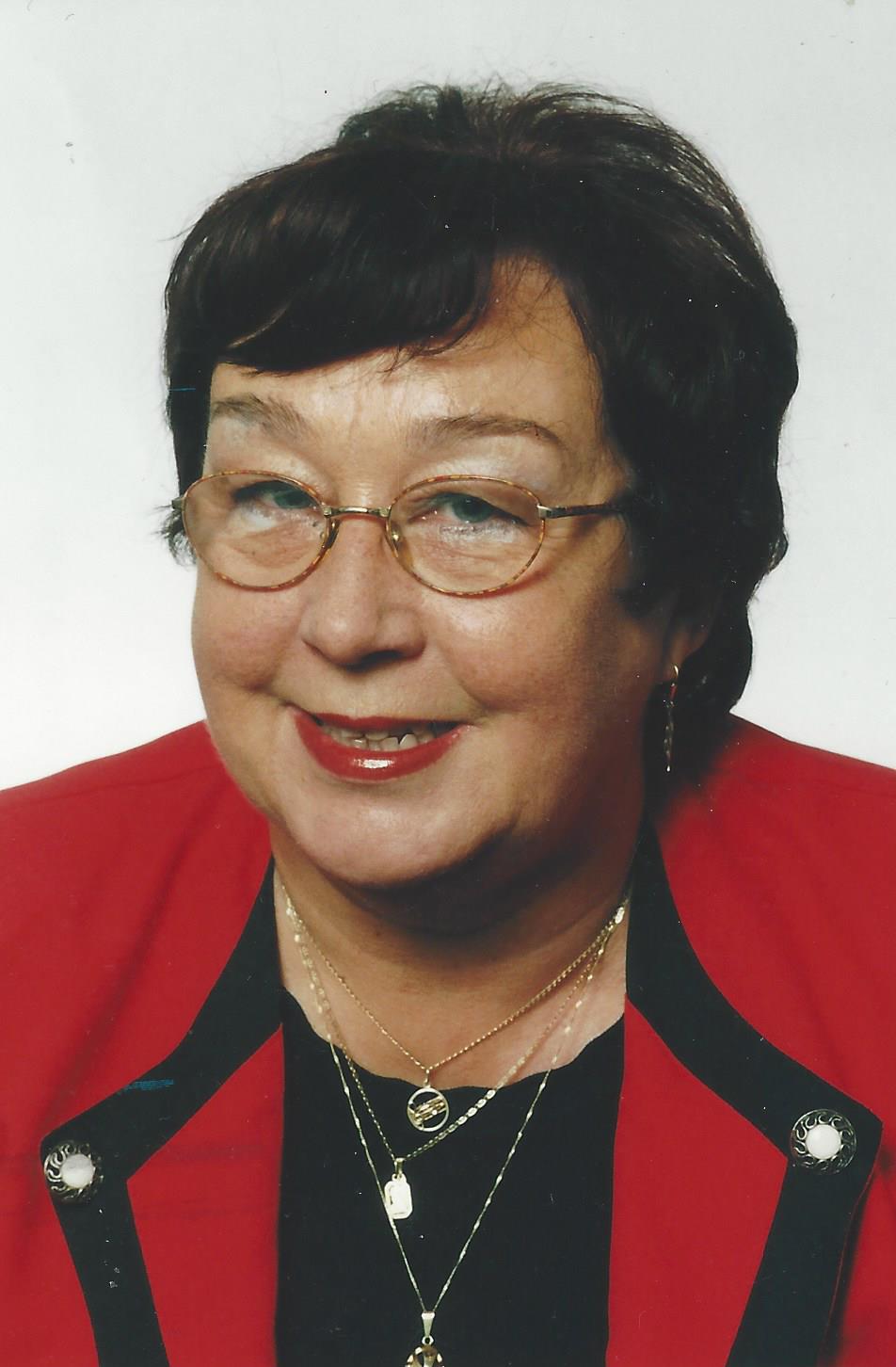 Mgr. Jaroslava Halamová
In Memoriam
"She sang through life"
At least that's what the singer, teacher, founder, choirmaster and artistic director of the women's choir Cantoria Praha Mgr. Jaroslava Halamová said. Her voice died suddenly and forever at the tender age of 75 on May 16, 2018.
Jaroslava Halamová was an experienced choirmaster with many years of teaching and artistic experience. She graduated from the Faculty of Arts of the Palacký University in the field of music education - Czech and the Brno Conservatory in the field of solo singing. Her rich solo and concert activity led her to a musical studio in Prague as a teacher.
During her teaching work, she led children's, girls', students' and women's choirs, which achieved leading positions in competitions here and abroad and showed a very varied concert activity.
For her pedagogic, solo and choral activities, she received several important awards, e.g. an award for lifelong professional work, contribution to the development of culture and representation in the Czech Republic and abroad, or the Prague 9 Municipal District Award.
She was connected with Prague 9 district by Cantoria Praha
Jaroslava Halamová's "Life in Ninth" is primarily associated with the Cantoria Praha choir. She founded it at the end of 1985 in cooperation with the Department of Culture of the City of Prague 9. Since then, several dozen female singers of all age categories have passed through it under her leadership, and the chamber choir has become a singing group with a versatile repertoire, from early music to contemporary authors, including spirituals, opera choirs, musicals and folk songs. He reaps success at international and national shows.
We said our last goodbye to Mrs. Jaroslava Halamová on May 25.