MgA. Evgenia Vorobyeva
She started playing the piano at the age of five. She received her secondary professional musical education at the Saratov L.V. Sobinova State Conservatory in Russia in the class of prof. Alexander Rykel, pupil of S.S. Bendický, who was taught by G. Nejgauz. During her studies, she participated in a number of national and international competitions, she is a finalist in the M. Judinová competition in St. Petersburg.
She received her university education at the Academy of Performing Arts in Prague under the supervision of the department as. Kvitoslava Bilinská.
She collaborated with a number of important musicians, for example the soloist of the Mariinsky Theater in St. Petersburg, Marina Shaguch, or Dagmar Pecková. He also devotes a lot of time to chamber music, playing regularly with the winner of the Bohuslav Martinů cello competition, Aneta Šudáková.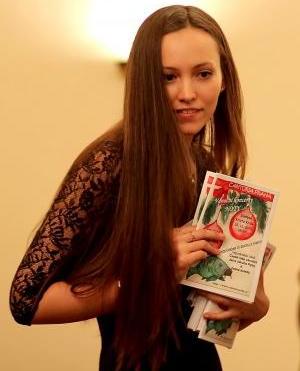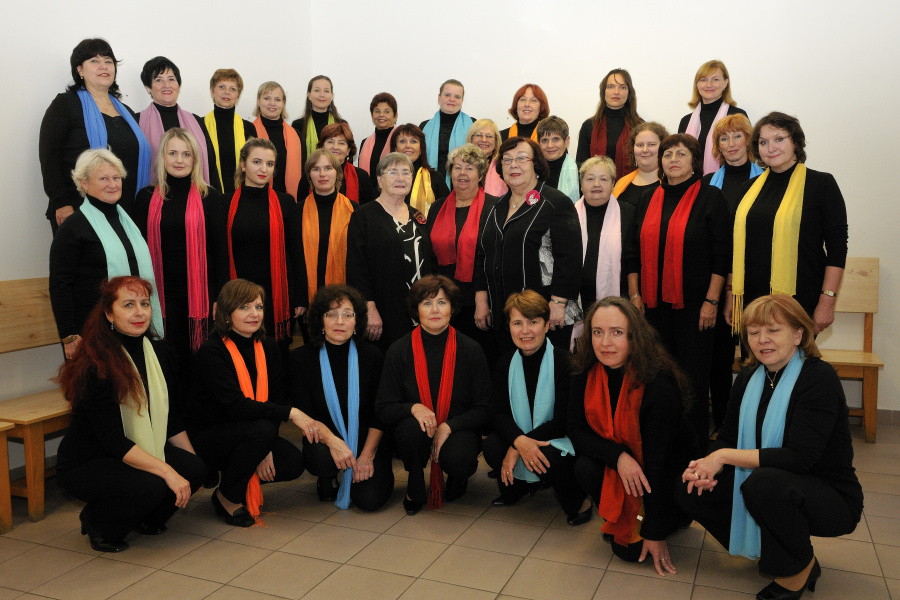 Helena Svatoňová
In Memoriam
Helena Svatoňová accompanied the Cantoria-Prague choir on the piano since its beginnings, regularly participated in rehearsals, accompanied the choir and performed with the choir at home and abroad. She was a graduate of the State Conservatory in Prague. After graduation, she continuously devoted herself to teaching, accompaniment, piano accompaniment and chamber music. She was a co-founder of the Basic Art School in Prague 9 – Vysočany, where she successively worked as a teacher, deputy director and director. She was awarded several times for the results in her teaching and artistic activities, and received the national "Exemplary Teacher" award.