Dear friends,
on Saturday, May 20, 2023, our choir Cantoria Prague took part in the national competition show of choirs Choralia Chrudim 2023.
We received a beautiful placement in the bronze band in the category of unison choirs.
We sincerely thank our excellent choirmaster Nořa Michálková for her energy and enthusiasm.
We will keep trying! Good luck singing!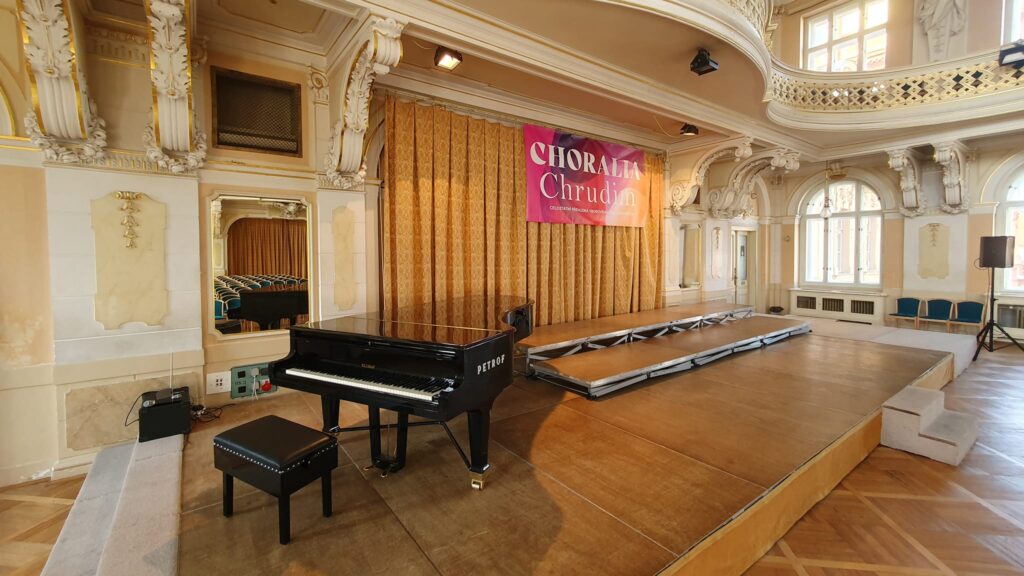 Sdílet článek