Welcome to the website of the women's choir Cantoria Prague
Our choir has been singing for more than 35 years.
From our blog
Latest articles and invitations to events.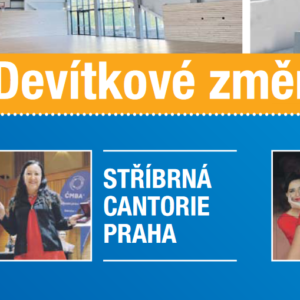 At the beginning of June, the traditional international festival of choirs, the Olomouc Festival of Songs, took place in Olomouc. The choir of Cantoria, belonging to the ninth Prague district, was also awarded on it.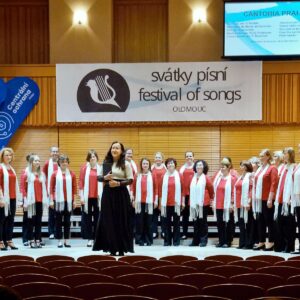 Celebrate today with us! Cantoria Prague won the Song Festival Olomouc 2022 a silver medal.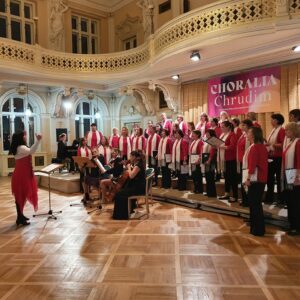 Chrudimská beseda and NIPOS invited us to the 62nd national show of adult choral singing CHORALIA 2021 Chrudim.